Seattle Distributed Antenna System Confidence Testing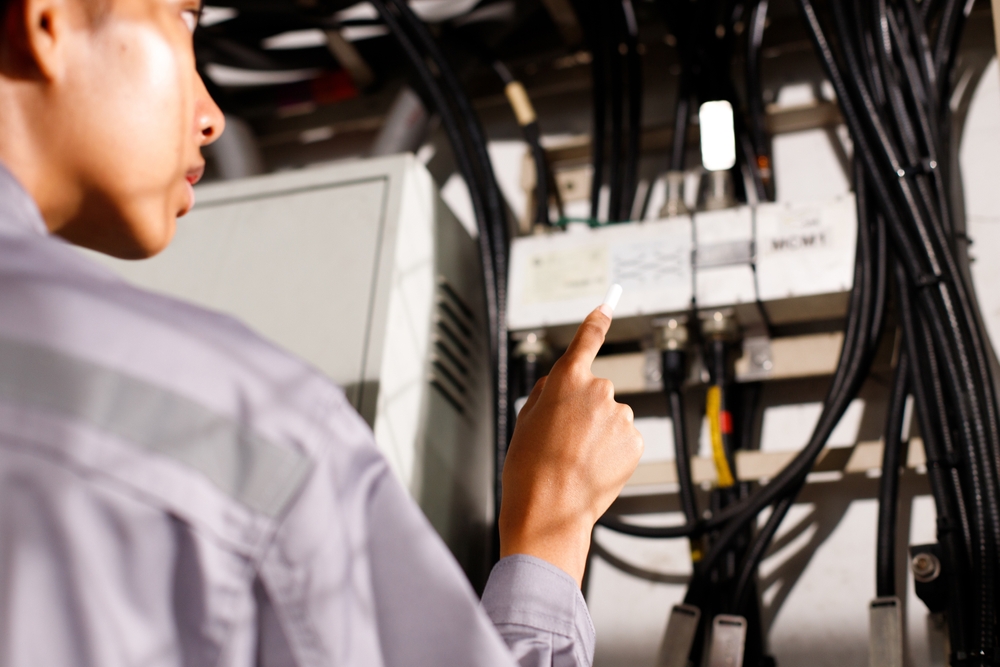 A Distributed Antenna System, otherwise known as DAS, is implemented to provide complete coverage radio transmission for first responders. This system improves areas of your commercial building with poor cell coverage and boosts its overall wireless communication signals.
Pacific Fire & Security offers DAS confidence testing for buildings across Seattle, Bellevue, Tacoma, Kirkland, and Redmond. We are pleased to serve Seattle area commercial business owners, providing them with the proper testing and certification services they need to ensure system compliance and first responder safety.
Distributed Antenna System for Your Seattle Building
A DAS is crucial for emergencies because radio transmission signals are greatly reduced in dense high-rise buildings. This results in firefighters and police officers experiencing communication issues when trying to complete a rescue mission.
A DAS system will eliminate poor coverage areas and allow first responders to maintain high-quality, reliable wireless communications with their peers from anywhere in the building.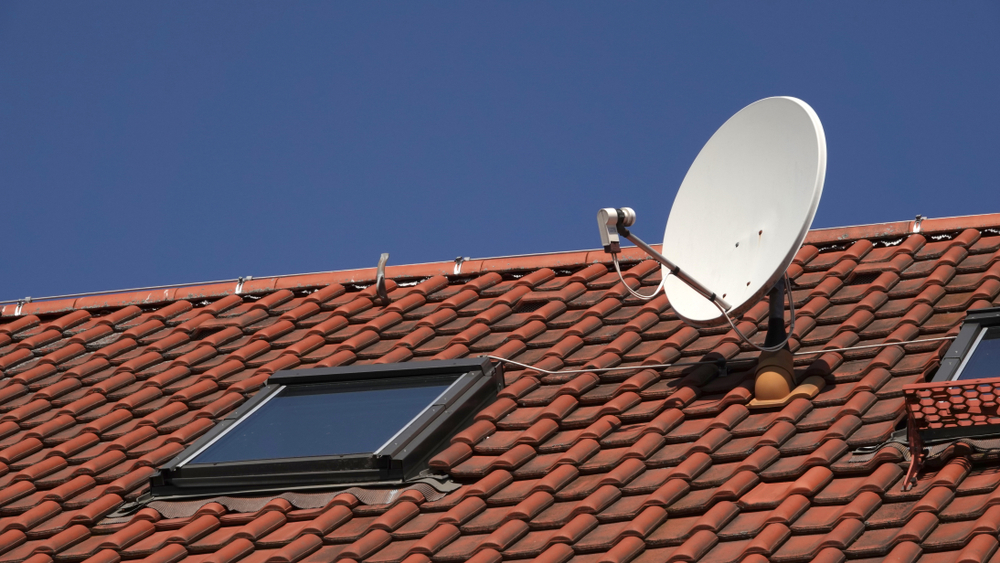 How a Distributed Antenna System Works
A bi-directional amplifier boosts first responder radio signals and then distributes the calls through your building's Distributed Antenna System.
The DAS is an in-building network of antennas and cables that operates on its own frequency to ensure an even and consistent distribution of radio signals.
Your DAS contains a backup battery, ensuring it works even during a power outage or fire.
Why is a DAS Important?
A DAS greatly improves your wireless communication signals in the following areas:
High-rise buildings over 75 feet
Underground basements and tunnels
Elevators
Stairwells
Parking garages
Over the years, the NFPA has added radio coverage regulations to its list of fire codes, ensuring that first responders' radios can work properly in any building and improve means of communication for emergencies. The better first responders can communicate with each other, the safer the general public will be in the event of a fire, power outage, or hazardous situation.
In addition to implementing a DAS network coverage system, local codes require the building owner to engage in annual system testing and certification. That's where we come in! Pacific Fire & Security is your local Seattle fire protection agency, here to conduct your annual DAS confidence testing. With our annual DAS confidence testing, you can know that your building's wireless coverage is operating at full capacity and in accordance with NFPA regulations.
Distributed Antenna System Company in Seattle
Each build has different and unique wireless coverage requirements. Whether you have an apartment complex with few areas of dead zones or an eighty-foot high-rise building that requires the most expansive network, Pacific Fire & Security is here to perform your DAS confidence testing.
No matter how simple or complex your system needs may be, our skilled and experienced team is here for you. Our locally owned and operated company employs creative, knowledgeable, and qualified fire technicians that provide a customer experience that is second to none.
Our DAS Services
Our technicians have extensive experience working on DAS for the following building types.
High rise buildings
Apartment complexes and multi-tenant housing
Office buildings
Stadiums and event centers
Parking and garage facilities
Public Safety Distributed Antenna System FAQ
What is a Distributed Antenna System
A Distributed Antenna System is a wireless frequency system that improves areas of poor cellular coverage inside large high-rise buildings. This system involves installing a network of small antennas throughout the building. These antennas then boost first responder radio signals and allow them to communicate on the same frequency.
Who benefits from a DAS system?
A DAS is primarily for the benefit of first responders and emergency personnel, as well as the tenants or residents receiving their aid during an emergency. A DAS system significantly improves communications, helping teams of first responders work together better and complete their jobs.
What cellular companies are compatible with DAS?
Major cell companies such as Motorola and 800 Megahertz are heavily involved in the installation and regulations of Distributed Antenna Systems.
PSERN, or the Puget sound emergency radio network, regulates distributed antenna systems in the Greater Seattle area. As a commercial building owner, you must maintain annual DAS compliance and certification with PSERN.
How often should my DAS be tested?
In order to maintain full compliance and operational safety, your Distributed Antenna System must be inspected annually by certified professionals. This includes certified fire technicians who know local fire codes and compliance standards.
Do I need certification for my DAS?
Following your annual DAS confidence testing, you must obtain system certification from your fire technician.
Schedule Your Distributed Antenna System Confidence Testing Today!