Fire Alarm System Testing, Inspection, and Maintenance
Life Safety Systems Testing and Inspections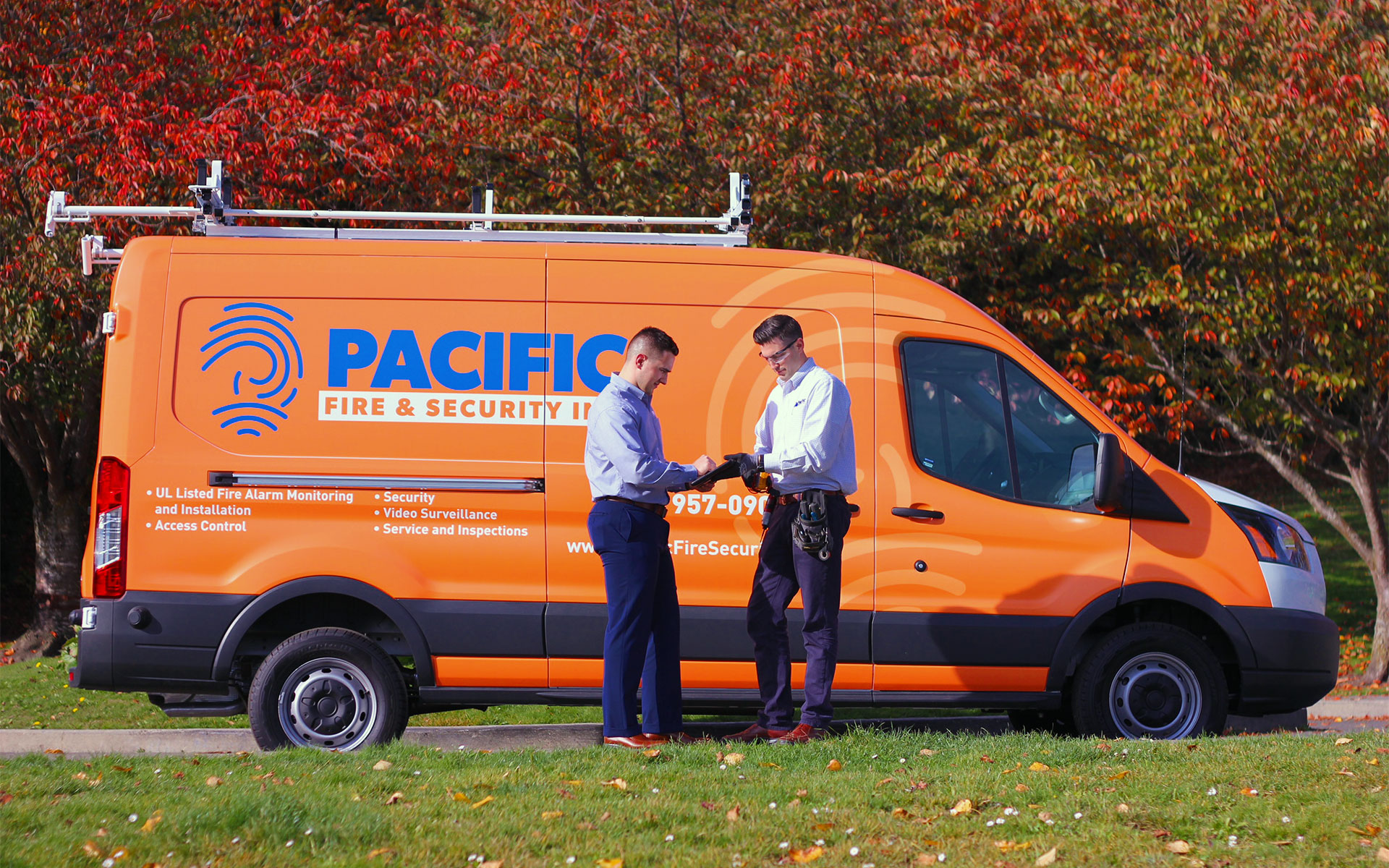 At Pacific Fire & Security, we specialize in life safety systems testing and inspections. While we excel at design, engineering, and installation, our main priority is ensuring that your current systems are up to code and running as designed.
You may think that you are good to go once your building's fire and security systems are officially installed. However, you'll need to partner with a fire protection agency that provides routine testing and inspections, ensuring that your building continuously meets federal and state regulations.
At Pacific Fire & Security, we provide every service you need to ensure your business remains protected. This includes comprehensive inspection, testing, certification, monitoring, and maintenance. Where other firms contract out these different services and perform them all at varying times of the year, we are proud to say we are different. We execute all our work in-house, coordinating all your annual inspections, testing, and maintenance simultaneously to make your life that much easier.
Our success has been built through our proven processes and reliable service, allowing us to form long-lasting relationships with our customers. We have a strong track record of delivering the highest level of support and unwavering quality assurance for all our services.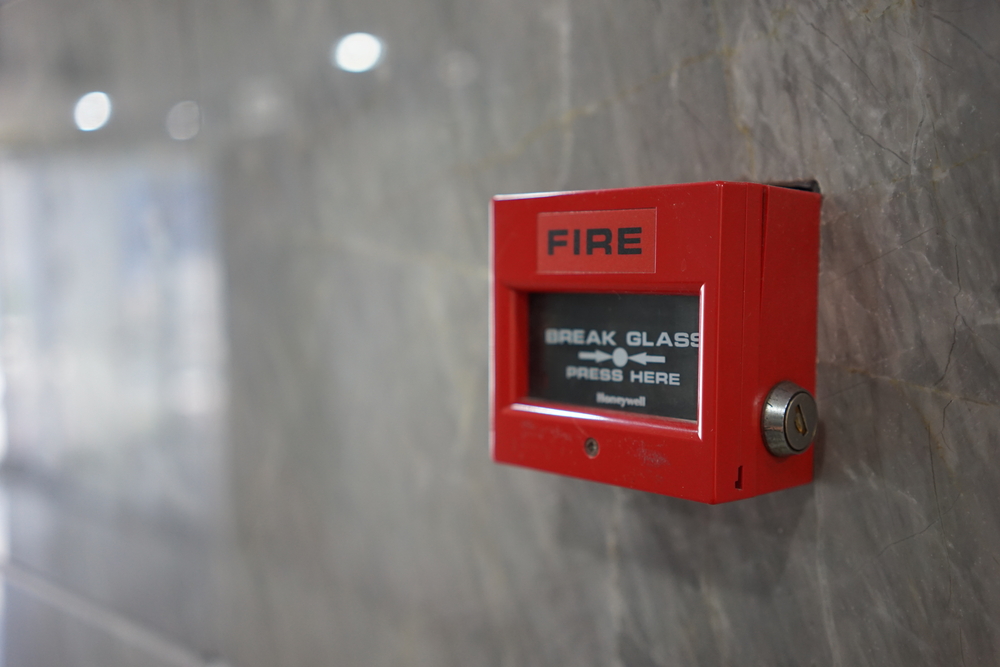 Fire Alarm Confidence Testing
Washington State, NFPA, and federal regulations require yearly fire alarm system testing and Life safety Code inspections. Pacific Fire & Security provides annual confidence testing and inspections for all types of fire alarm systems. Our expert technicians can ensure that your building fire alarm system remains in excellent condition and meets NFPA 101 life safety code compliance, year after year.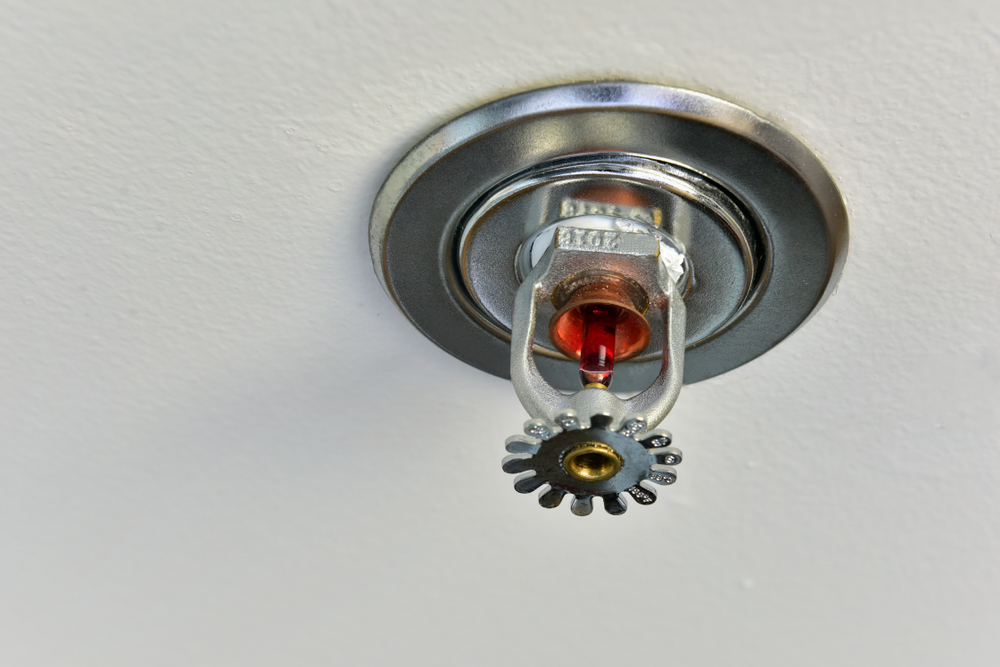 Fire Sprinkler Confidence Testing
Sprinklers are vital for slowing the spread of a potential fire outbreak. In order to remain compliant with federal and State of Washington regulations, annual as well as quarterly sprinkler confidence testing is required. Pacific Fire & Security is here to ensure you abide by NFPA 25 regulations by providing comprehensive sprinkler inspections, confidence testing, and maintenance. Put your trust in us to keep your sprinkler system in optimal condition, and guarantee you stay in compliance every year.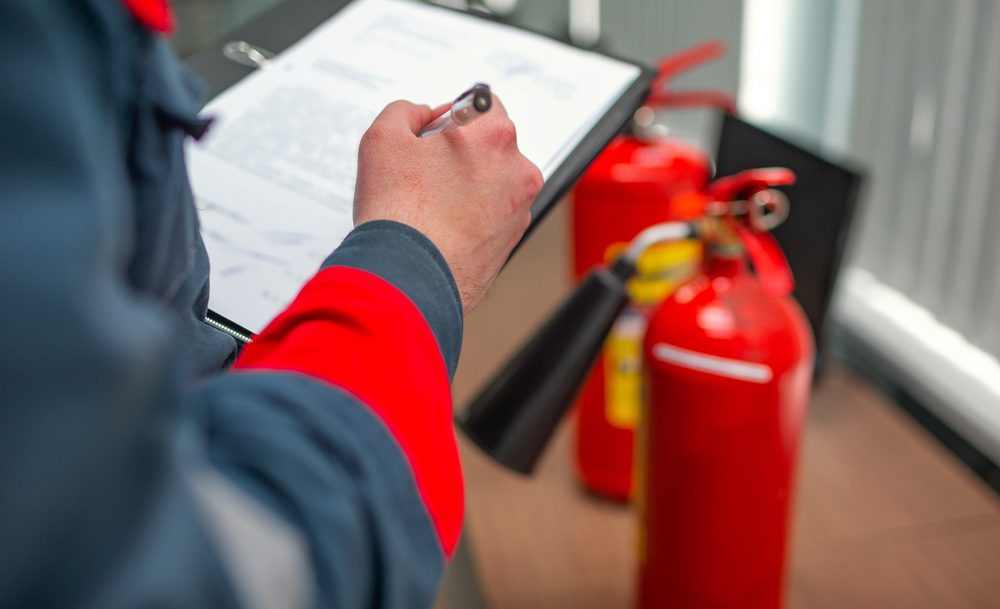 Fire Extinguisher Inspection and Tagging
Fire extinguishers help to keep your building, employees, and personnel safe, all at a moment's notice. You can stop a fire and protect your building, at any place and time with a high-quality fire extinguisher. At the end of the day, this only works if your extinguishers are inspected and tagged annually. We can ensure that you comply with NFPA 10 and that your fire extinguishers are properly maintained, ready for any emergency.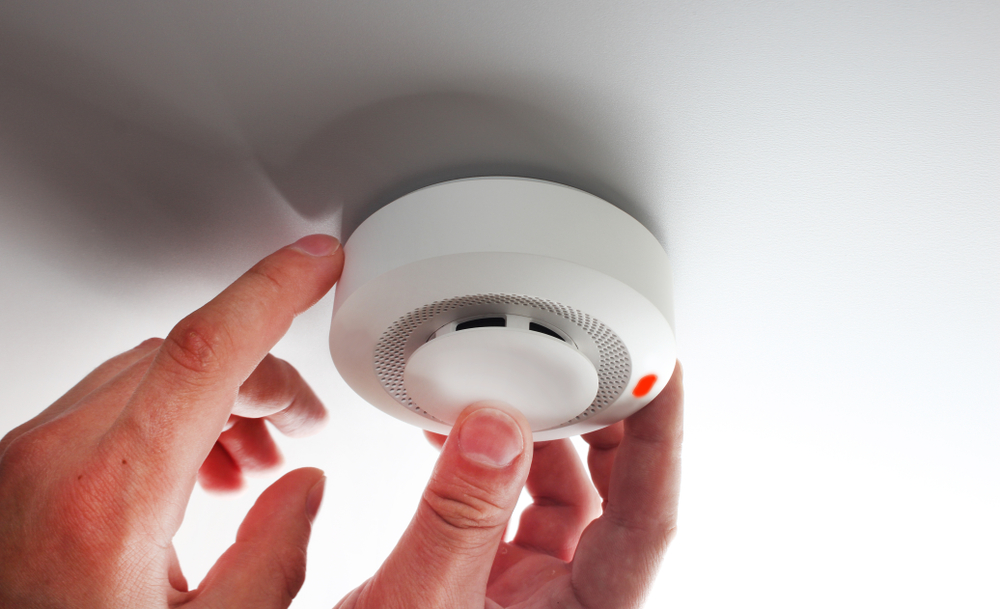 Smoke Control Confidence Testing
Pacific Fire & Security specializes in smoke control confidence testing for Seattle, Tacoma, and Bellevue high-rise buildings over 75 feet. We perform your annual smoke control testing, your fire alarm system testing, and our sequence of operations tests. This sequence of operations ensures that your building's stairwells are not pressurized and filled with smoke in case of a fire, allowing patrons to exit the building safely. Trust our expert team to ensure that your facility complies with NFPA 72 and is ready for a hazardous fire event.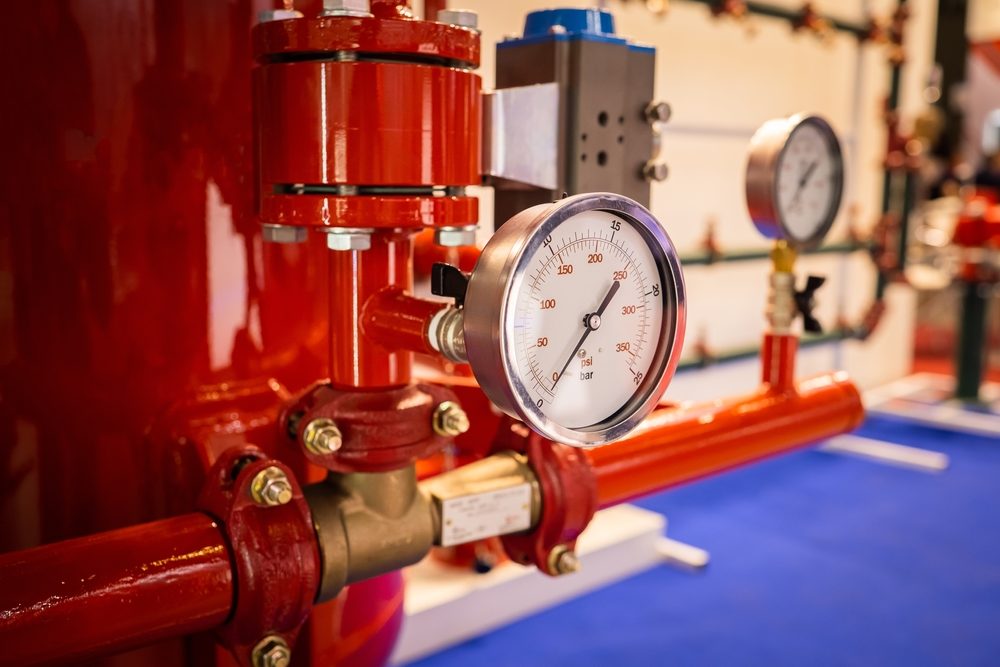 Shaft Pressurization and High Rise Sequence Testing
Washington State and local fire codes require annual shaft pressurization and sequence testing for high-rise buildings over 75 feet in height. Our high-rise shaft pressurization and sequence test are performed in conjunction with your building's annual fire alarm system and smoke control confidence testing. These comprehensive tests include emergency and exit lighting, duct air leakage, alarm initiating devices, pressurization fans, emergency power, mechanical control dampers, areas of refuge, atrium exhaust systems, door lock systems, and elevator control.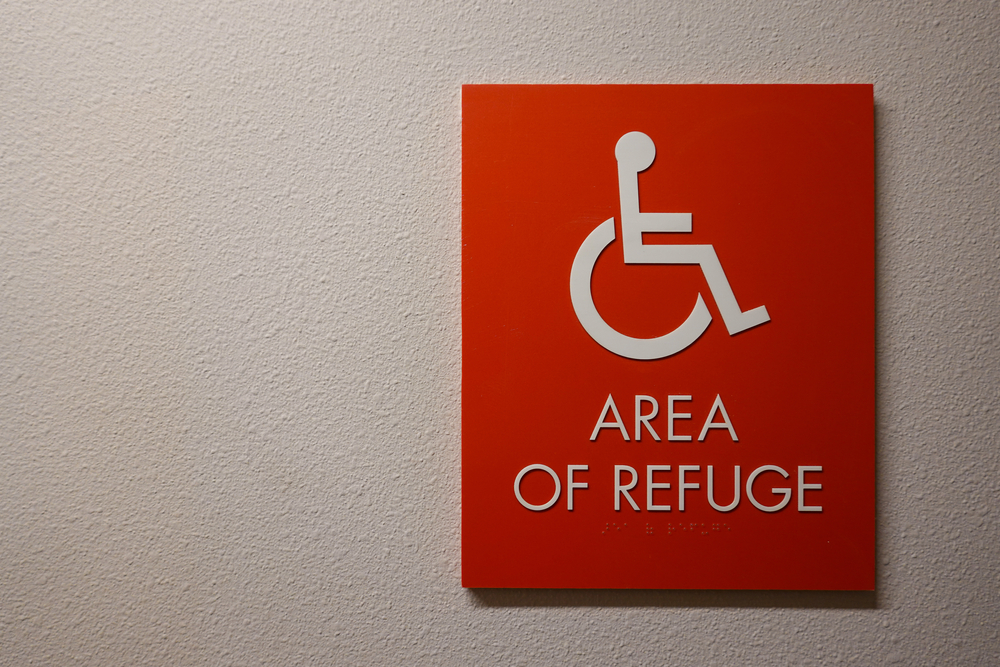 Area of Refuge Confidence Testing
Pacific Fire & Security is here to test your high-rise buildings' refuge area, ensuring you are prepared for civilian safety. In the event of a fire or emergency situation, a specified corridor, otherwise known as an area of refuge, is there to shield people from smoke or fire and provide them with means of communication to contact their local fire department. Your area of refuge must be tested annually to verify it is in optimal condition and ready for occupants to utilize during a fire.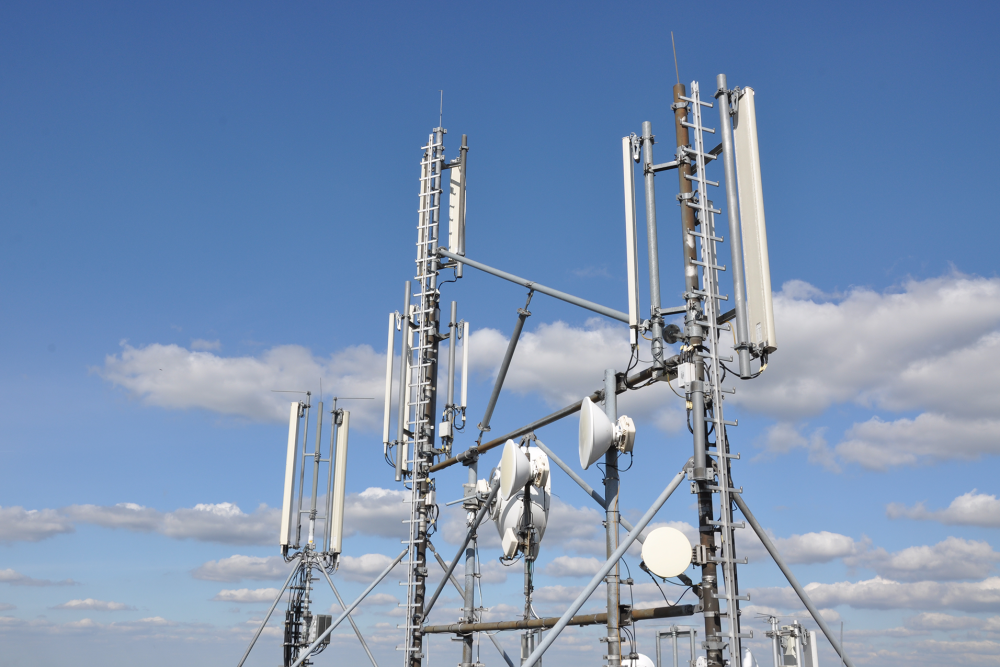 Distributed Antenna System Confidence Testing
Without a DAS or wireless communication system testing, your building is at the mercy of a radio frequency crash in an emergency. Our team ensures your DAS is compliant with the Puget Sound Emergency Radio Network through our annual confidence testing service. This guarantees that in the event of an emergency, emergency personnel such as the fire and police departments can talk with each other on the same frequency, without your wireless system crashing.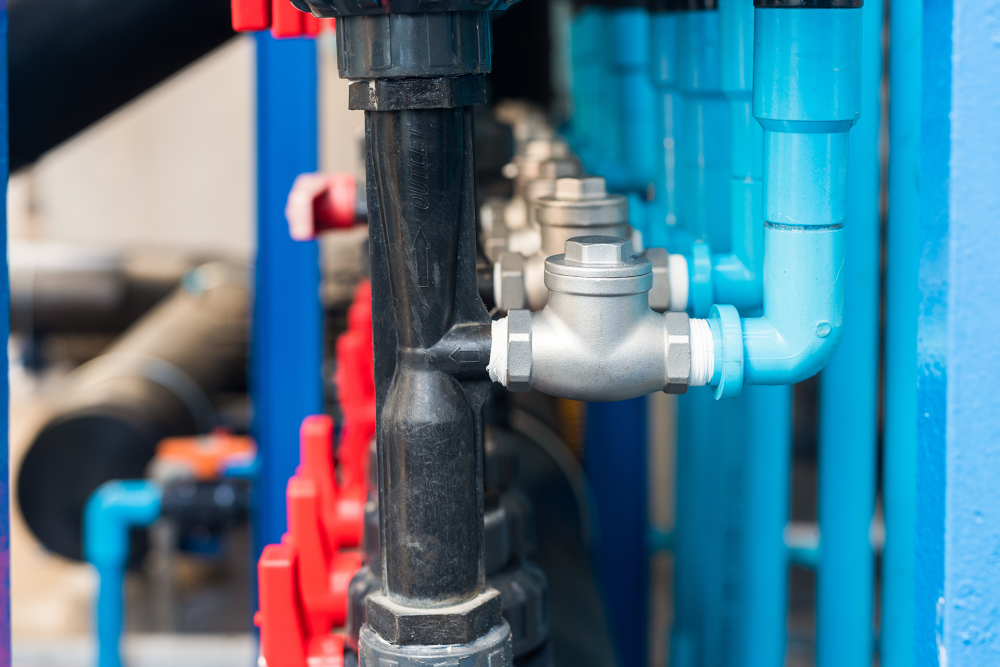 Backflow Testing/Certification
Backflow device testing is vital for maintaining proper water flow pressure and ensuring clean residential and commercial drinking water.Most city water utility organizations in Washington State require annual testing to verify that your backflow device is fully functioning and certified correctly. Here at Pacific Fire & Security, we perform yearly backflow inspections, repairs, and maintenance and provide you with the proper compliance certification to showcase to your city utility organization.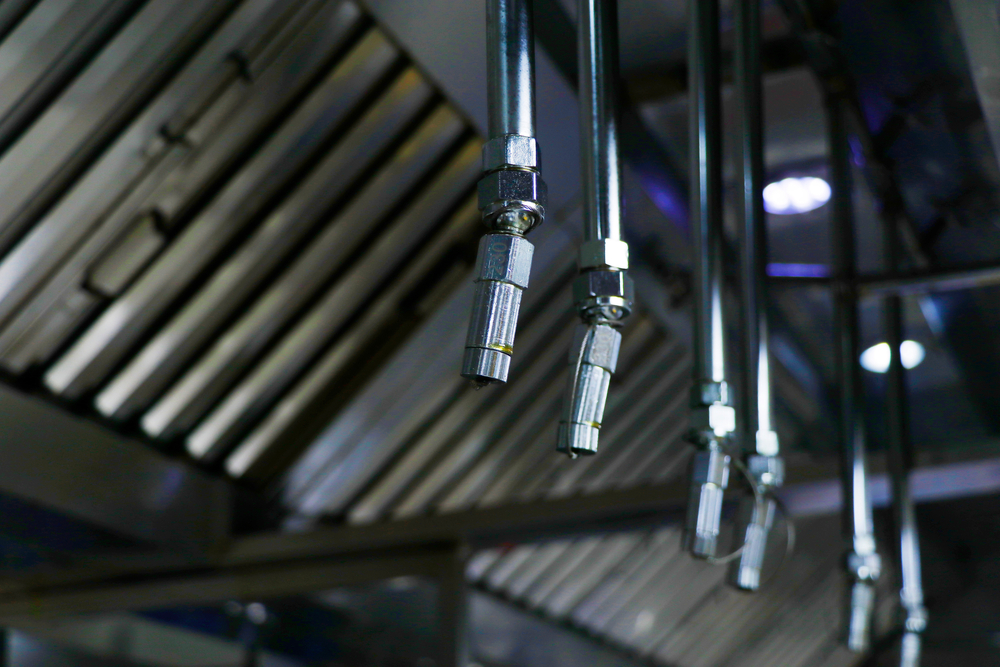 Kitchen Hood Inspection and Certification
We focus on kitchen hood inspection and certifications to aid in the prevention of kitchen fires. With Pacific Fire & Security, you'll never have to worry about planning your required inspections – we perform your kitchen hood inspection along with your other yearly inspections to ensure your building is in total compliance. Our technicians are experts and grease trap inspections and suppression systems and can offer your kitchen the ultimate level of security year after year.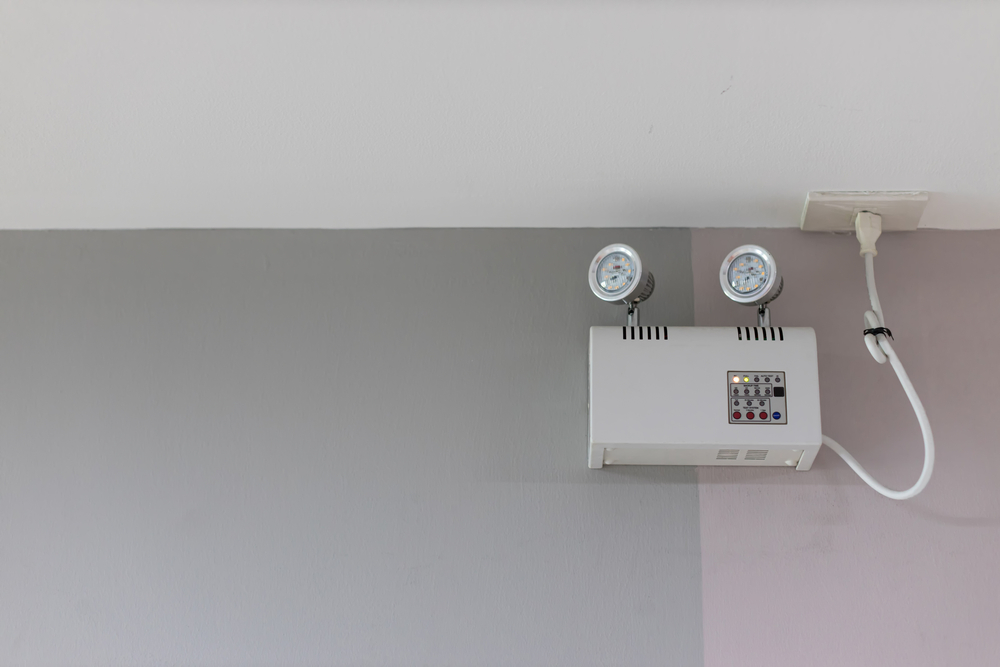 Emergency Lighting Inspection
Emergency lighting and signage are essential parts of your building's fire safety system. This includes exit lighting in hallways, stairwells, and all types of passageways, helping to safely guide people in the event of fires or any emergency scenario. Washington State, the Federal Government, and Local Fire Code NFPA 101 require annual exit light inspections. Our trusted technicians perform a thorough lighting inspection and confidence testing to ensure your emergency lighting is properly functioning.
CONTACT YOUR SEATTLE FIRE TESTING AND INSPECTION EXPERTS